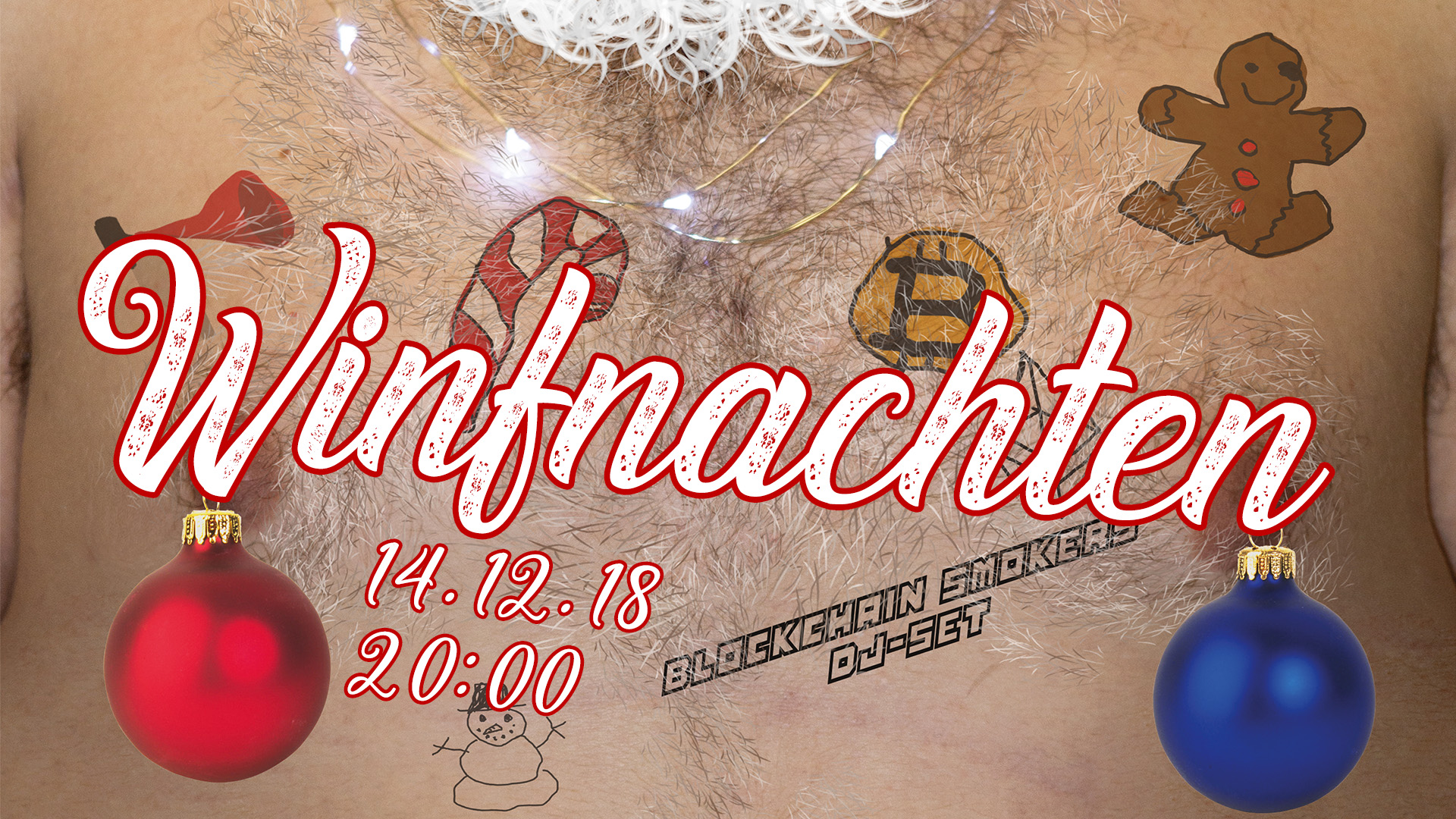 It's that time of the year again: WINFNACHTEN is coming up!
Our beloved traditional Christmas trash party is going to happen again. Come along and have an awesome start of the Christmas holidays!
Click on "Going" at our facebook event!
★★★ SPECIALS ★★★
Come while wearing a Santa hat and get a cup of punch for FREE!
The person with the cringiest chirstmas outfit will be nominated as Winfnachtsmann or Winfnachtsfrau and can give out nice presents (presents sponsored by FS Winf)!
Free self-made Christmas biscuits from our Cookies-Baking-Tut!
Club-Mate Winter edition
★★★ ADMISSION★★★
FREE!
★★★ WHEN★★★
Friday, 14.12.18 20:00
★★★ WHERE ★★★
Fachschaft Wirtschaftsinformatik und Data Science
★★★ LINE-UP ★★★
THE BLOCKCHAINSMOKERS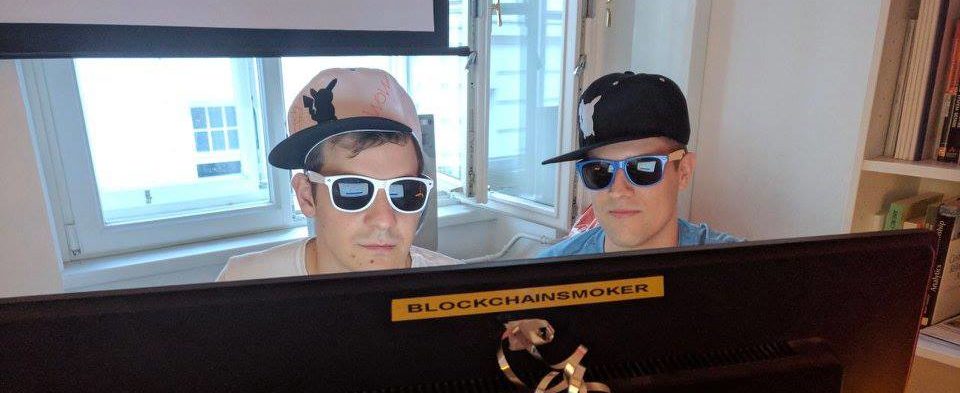 ★★★ THROWBACK ★★★
WINFNACHTEN 2018
SUMMER EDITION
★★★ THROWBACK ★★★
WINFNACHTEN 2017