IT.talk 2020
19. March 2020 18:30 - 23:00
EI7, Gußhausstraße 27, 1040 Wien, Austria

Welcome to the new semester!
We are already looking forward to present you our new events we have planned. You can expect many freshers events,
Read more.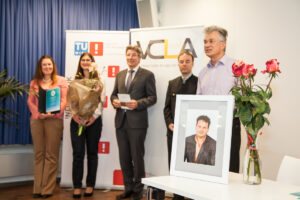 Apply for the Helmut Veith Stipend
Are you a female student who studies Business Informatics or is planning to do so? Then you might apply for
Read more.