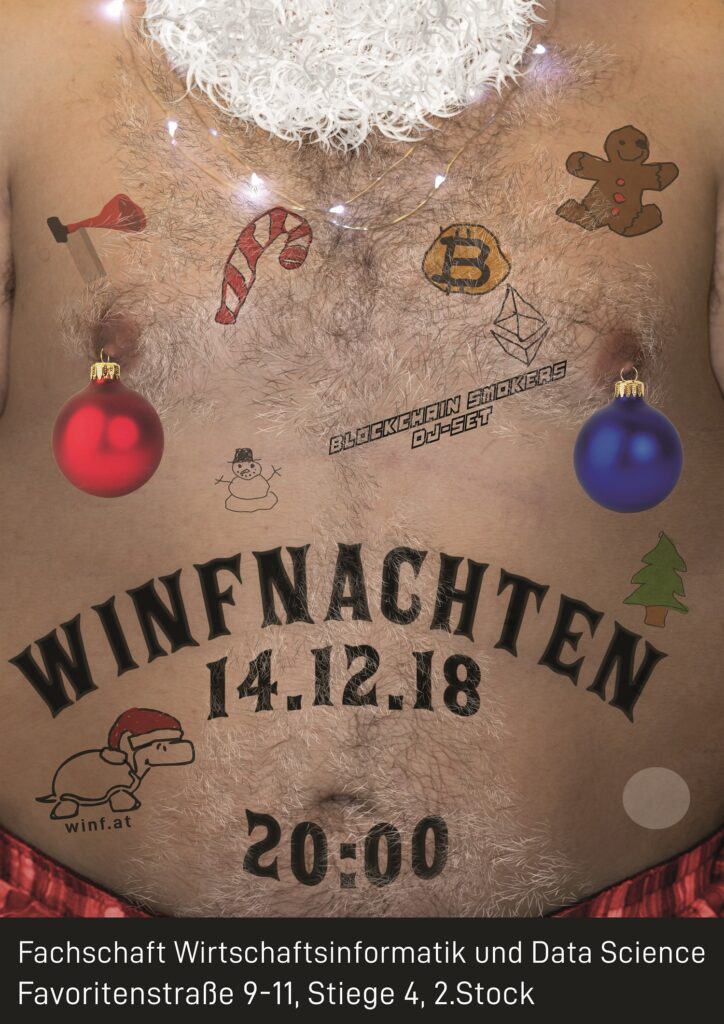 MERRY WINFNACHTEN!
It's that time of the year again: WINFNACHTEN is coming up! Click -> Event page Click on "Going" at our facebook event!
Read more.
Cookies-Baking-Tut 10.12.18 17:00
Om nom nom nom COOKIES! Do you love cookies? Are you a master at baking or do you have no
Read more.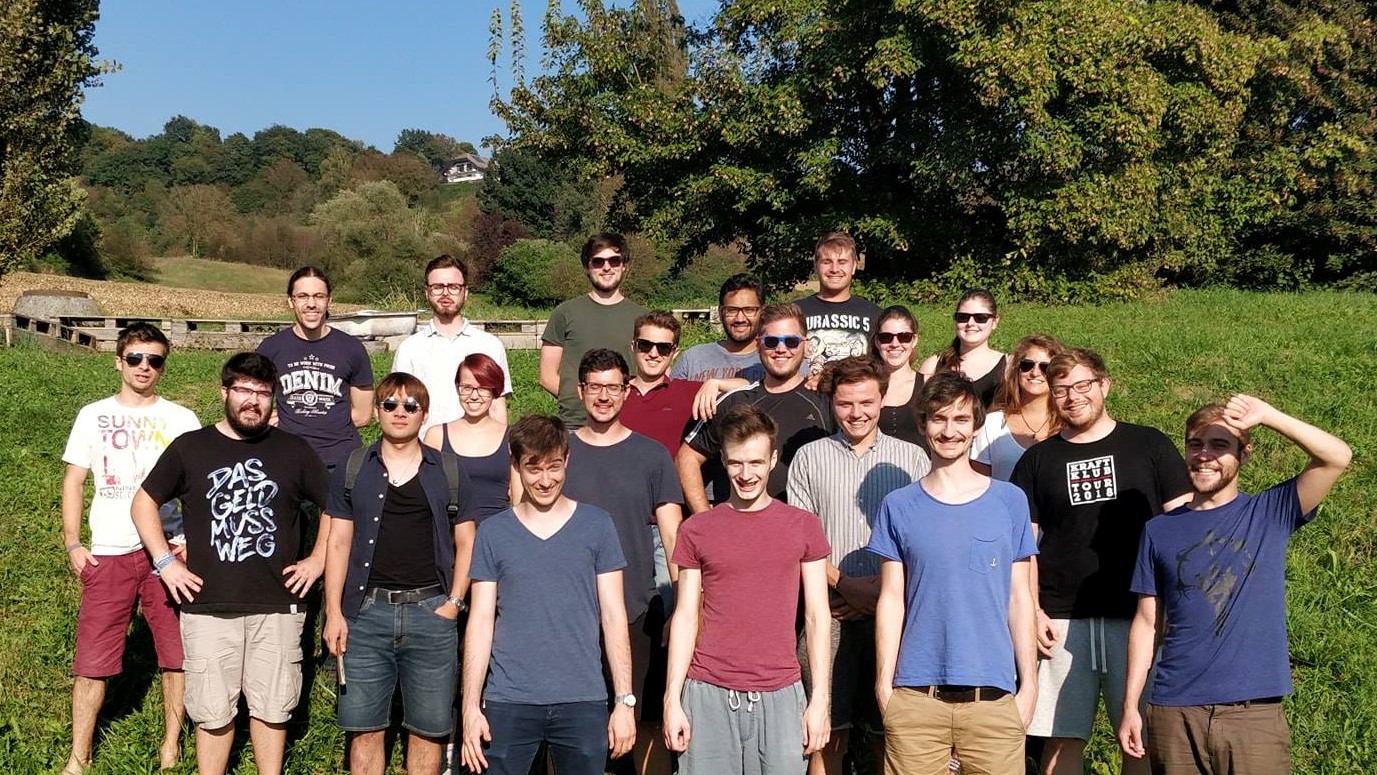 Be part of us!
Do you want to gain real soft skills you can take advantage of in your life? At the same time
Read more.
TU Ball 2019 opening committee
Do you want to get free tickets for the next TU Ball on 31.01.2019? Then join the opening committee and
Read more.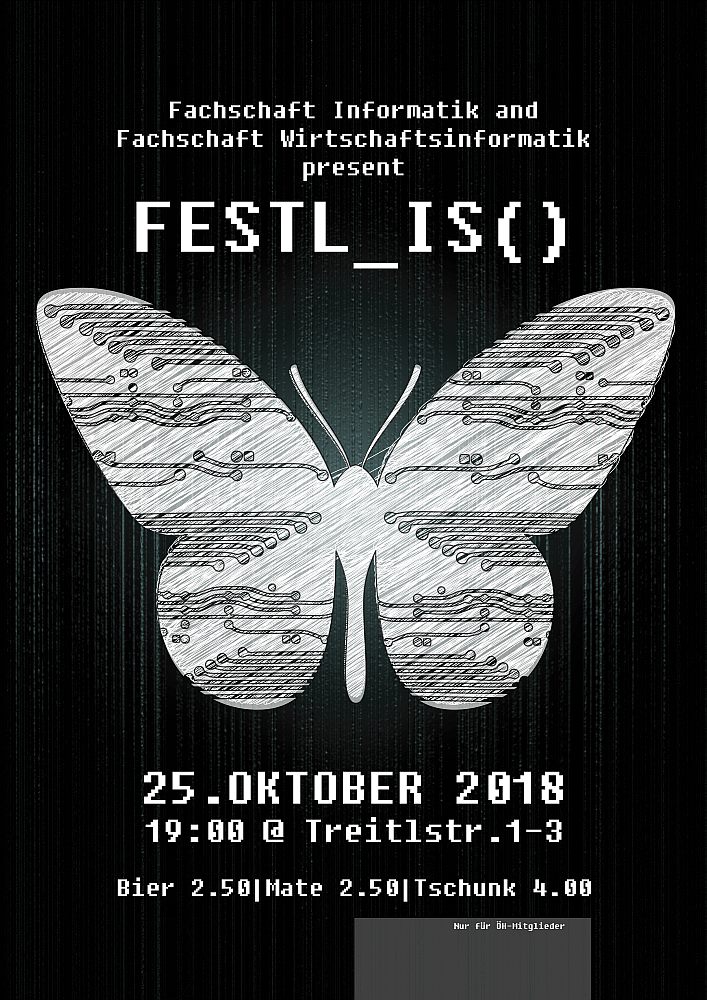 FESTL()_IS 2018
Our next party together with Fachschaft Informatik takes place next week! 🎉 https://www.facebook.com/events/916225268577883/ 
Read more.

Welcome to the new semester!
We are already looking forward to present you our new events we have planned. You can expect many freshers events,
Read more.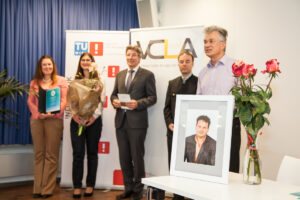 Apply for the Helmut Veith Stipend
Are you a female student who studies Business Informatics or is planning to do so? Then you might apply for
Read more.