We are open again!
Dear Students, during the last 3 semesters we couldn't offer you consultation in person or coffee and other drinks. But now we are back also in presence between our opening hours. You can still reach us also via email and discord.
All the best, your Winf!
We've moved!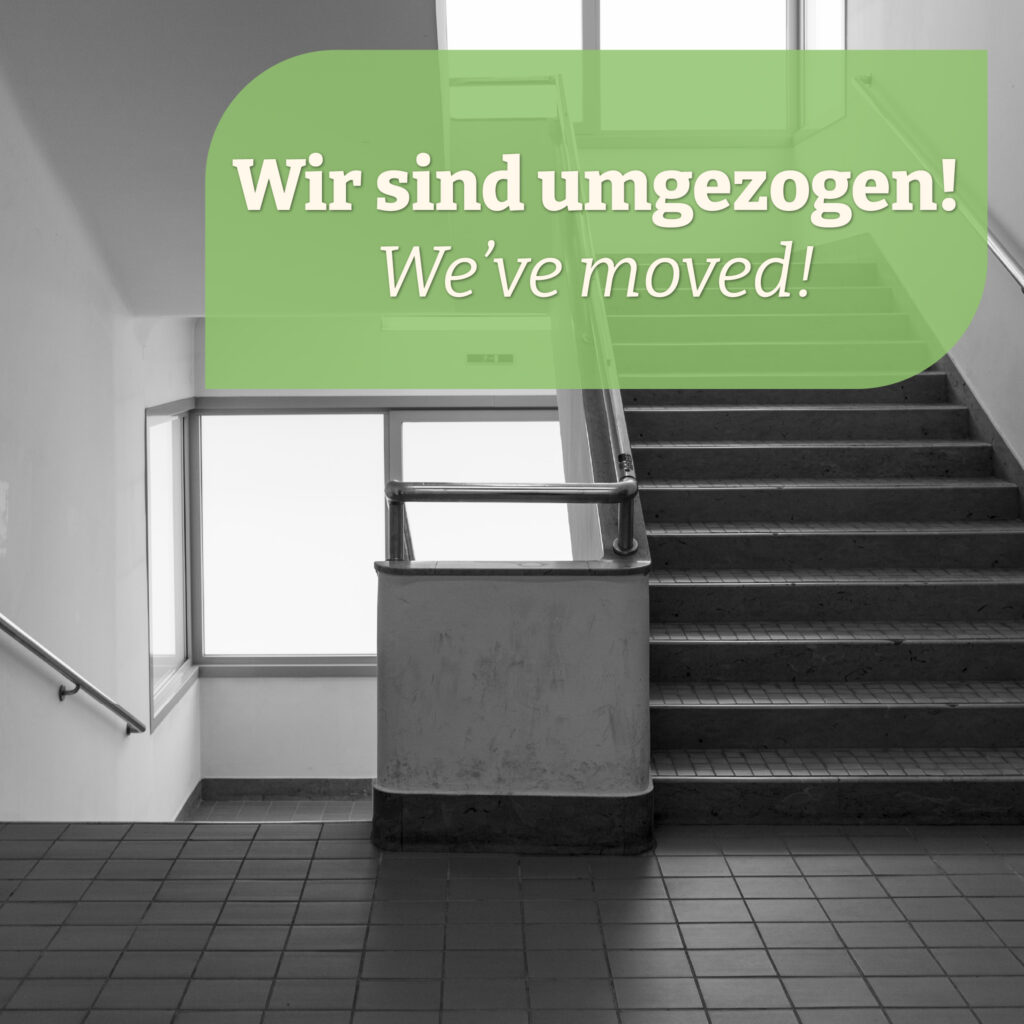 Dear Student, the time has come! 😀
The FS WINF has moved back to the Treitlstraße last summer.
Since October 1st 2020 during our office ours you can find us at 
Treitlstraße 3, 1040 Vienna
1st floor, rooms DE0101-DE0102 (directly above the FSINF)
We are looking forward to meeting you!
If you have any questions don't hesitate to write us at fachschaft@winf.at.