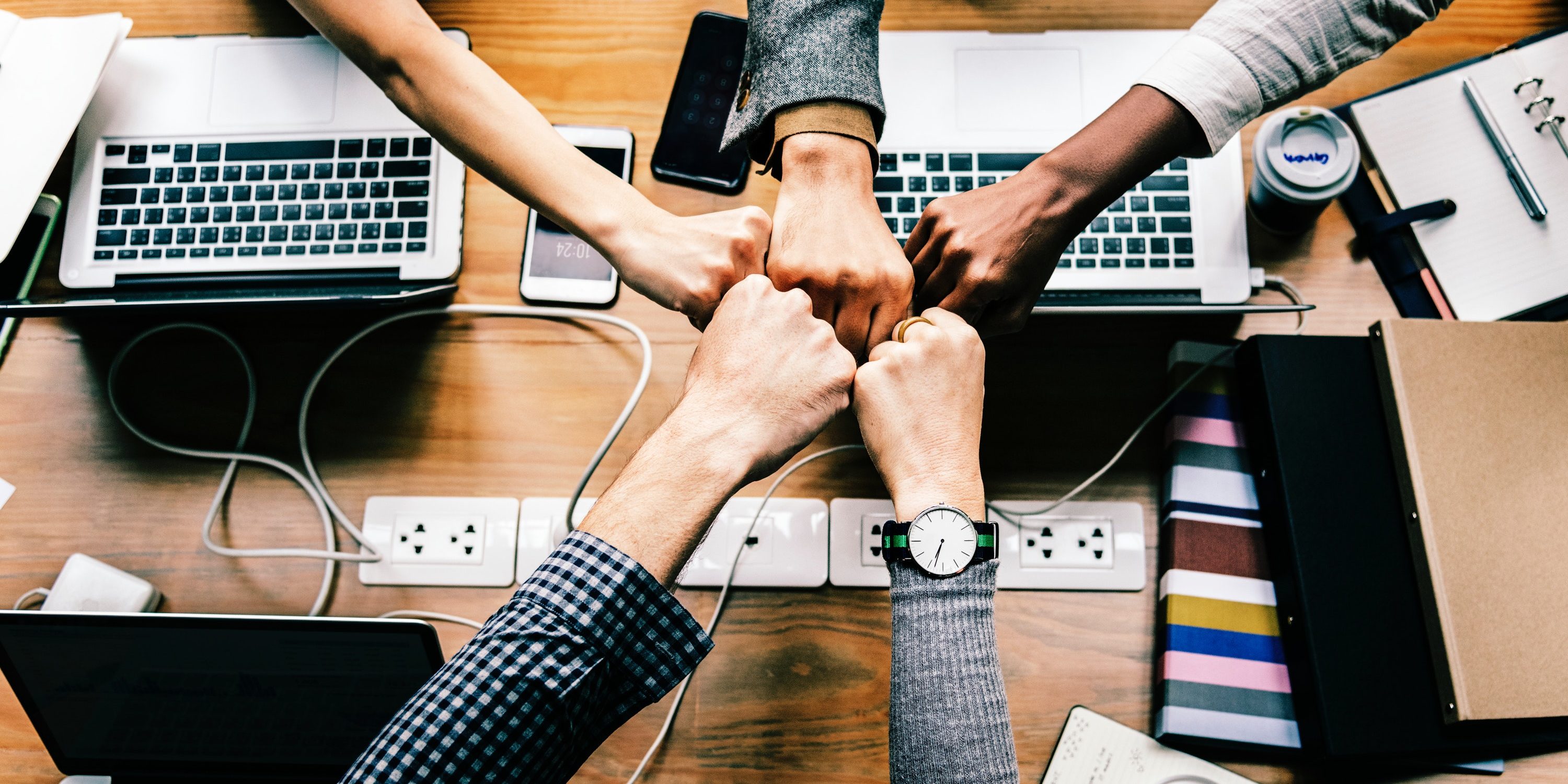 Our most important task is to be here for you if you have any questions or are uncertain about something.
We offer you Advice & Support about all kinds of uni related topics.
If you have any problems with a professor or a course we can help you as well. We'll try to speak to both sides while finding solutions that please everyone.
You've got a a question or a problem that you want to tell us? Don't hesitate to contact us or drop by during our opening hours. Take a look at our FAQ and our useful links as well.
In addition, there are some places to help you at HTU (Student Union of TU Wien):
Unfortunately they are all in German but you can find the contact details there. All of the people who work in the units are able to speak English.